Online Mock Test Series for SSC, BANK, CTET, UGC NET, DSSSB, CAT Courses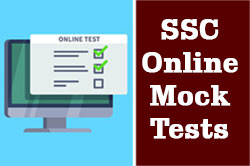 Give online mock tests for SSC CGL, CHSL, CPO, MTS and SSC Stenographer at our Online Test App. Read More
---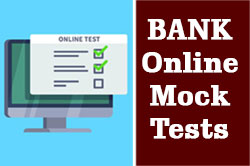 Give online mock tests for IBPS PO, IBPS Clerk, SBI PO and SBI Clerk at our Online Test App. Read More
---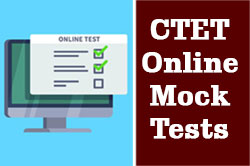 Give online mock tests or practice test for CTET Paper 1 and CTET Paper 2 at our Online Test App. Read More
---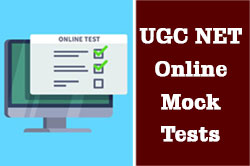 Give online mock tests for UGC NET Commerce, English, Management & other courses at our Test App. Read More
---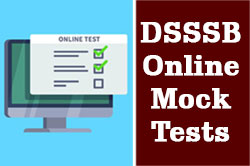 Give online mock tests for DSSSB PRT, DSSSB PGT, DSSSB TGT and Grade 2 at our Online Test App. Read More
---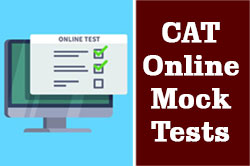 Give online mock tests or practice test for CAT Exam at The Exam Guru Online Test App. Read More
About The Exam Guru Test Prep App
The Exam Guru Institute is providing the Online Mock Test Platform for the students who are preparing various competitive exams.
Currently, we are providing the following courses Online Test Series:
SSC Online Test Series
Bank Online Test Series
CTET Online Test Series
DSSSB Online Test Series
CAT Online Test Series
UGC NET Online Test Series
In these tests, previous year papers, model papers are included. Current The Exam Guru is the top institute that provides the best online test platform for all courses.
How to Start the Online Tests of The Exam Guru?
To start the Online tests you need to first login or Sign Up in our Test App and then you can give the test of your course.
Use our Coupon Code to Unlock all test of the Main Course, Contact Us for the Coupon Code it is Free of Cost*.
**In all Our Courses the Online Mock Test is included, there is not any extra charge.
Click to Start the Test