The Exam Guru Rohini Location Reviews
Search
Download The Exam Guru App

Google Reviews

Dhruv Deshwani
3 weeks ago
Really one of the best CTET coaching institute in Delhi.
Diksha Jaswal
1 Month Ago
Teachers are very approachable . U can ask your personal queries as well. English is done in very detail. Strength of students is good ..
Praveen Kumar
2 Months Ago
Everything was perfect i was totally satisfied with everything. The service and facilities were great. Education system and the faculties for SSC & Banking were amazing.
Daksh Mehra
5 months ago
Best SSC and other competitive exams Institute, very supportive and informative. The Exam Guru is the best!
Megha Shakya
5 months ago
Great experience you must join The Exam Guru for SSC.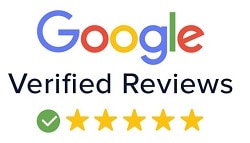 Download The Exam Guru App