M.A. Entrance Coaching
The Exam Guru provides the Best M.A. Entrance Coaching in Rohini.
(Free Online Tests and Daily Current Affairs Included)
Get MA Entrance Exam 2020 Coaching in Rohini for Political Science, English and Economics Subjects by the Best Institute The Exam Guru in Rohini Delhi.
** You will get Free Online Mock Test and daily Current affairs with this course.
Who would say no to a master's degree from a reputed college or university? After all! It adds an extra feather to your graduation cap.
Getting admission into the respected course is not easy though. You are eligible to pursue Master of Arts if you have done graduation from a recognized board.
You might be aware that there are four semesters in this 2-year course, but students can complete this course in a maximum of 5 year time span.
The Top MA Entrance Exams in India are:
• DUET
• JNUEE
• IPU CET
• TUEE
• MGU CAT
MA Admission Process
Let's start with the admission process. So, there are some colleges that offer admission based on the marks scored in BA.
For Example, students with a minimum of 50% Marks in BA can get admission in this course. However, most of the colleges and universities conduct Entrance Tests.
Students who fail to pass this test have the option of distance learning. Still, a large number of students seek MA Entrance Coaching in Rohini to crack the exam.
The admission process in top colleges is somewhat similar and is easy. One thing that you must note that passing the exam can be challenging.
There are two section s in the MA Entrance Exam, and only the students who have prepared well can answer the questions.
1. First of all, select the subject in which you want to pursue MA
2. Check the eligibility Criteria
3. Fill the online application form
4. Appear for the Entrance Exam
5. Check the merit list, and follow the admission process of respected college.
6. Your admission is only successful after the payment of fees.
M.A. Subjects
You can get a master's degree in many humanities subjects as well as regional and foreign languages. You would get ample options while filling the form.
Still, it is better to choose the subject you have studied in BA. Most students opt for the below subjects in MA:
• MA in English
• MA in Political Science
• MA in Economics
• MA in Hindi
Why Choose Us?
The Exam Guru has been providing MA Entrance Coaching in Rohini for a long time, and most of our students have successfully cleared the test with the guidance and support of the highly educated and experienced faculty.
You must visit us for a demo session and start preparing for MA in English, Economics, or Political Science.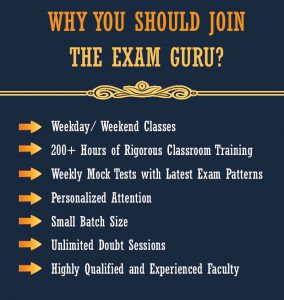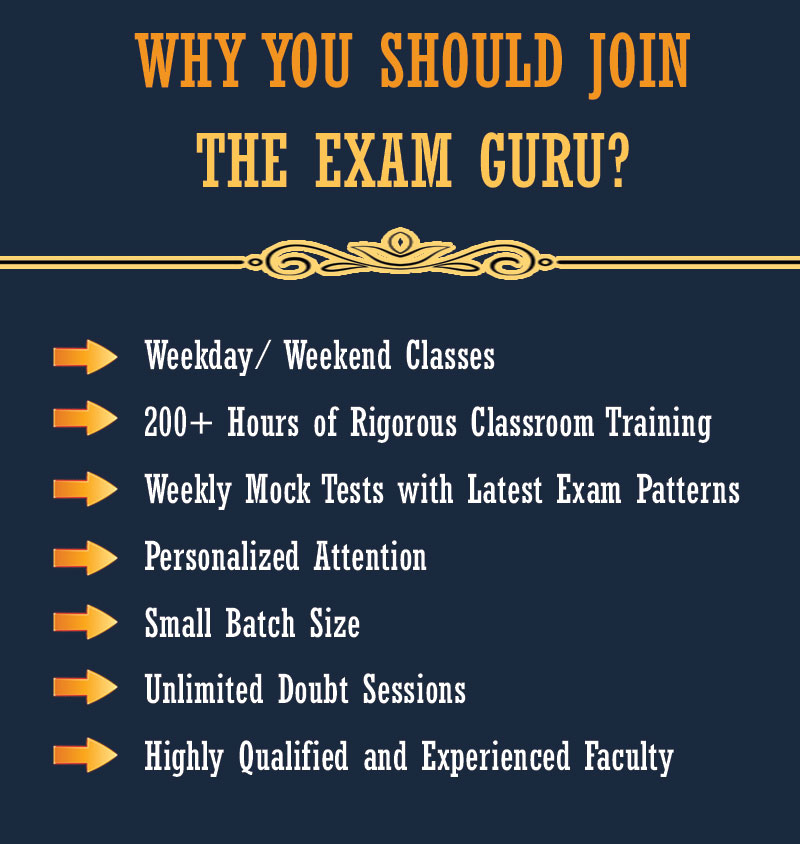 Get in touch or Join now !