UGC Commerce Course
Our expert Faculty are known for their excellence and delivering knowledge of the Competitive Exam in the simplest form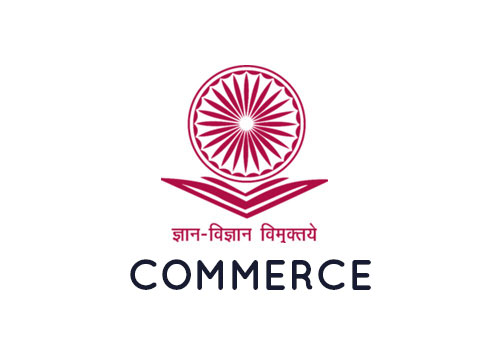 UGC-Computer Commerce is a Government exam in India. In India, thousands of student are waiting for submission a Form. Today I am sharing about best coaching in UGC ComputeCommerce, Exam Pattern, Syllabus, and most important How to crack UGC exam. The Exam Guru provides a UGC Commerce Course in Rohini
UGC Commerce Course in Rohini
The National Eligibility Test, also known as UGC NET or NTA-UGC-NET, is a test to determine eligibility for college and university level lecturership and for the award of Junior Research Fellowship for Indian nationals.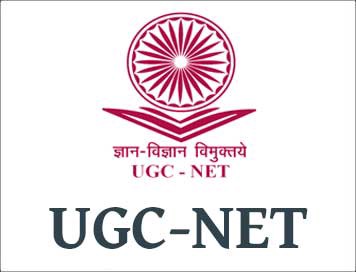 Paper-I shall be of general nature, intended to assess the teaching/research aptitude of the candidate. It will primarily be designed to test reasoning ability, comprehension, divergent thinking and general awareness of the candidate. The paper shall consist of 50 objective type compulsory questions and each question will carry 2 marks. The time duration of this exam is 75 minutes.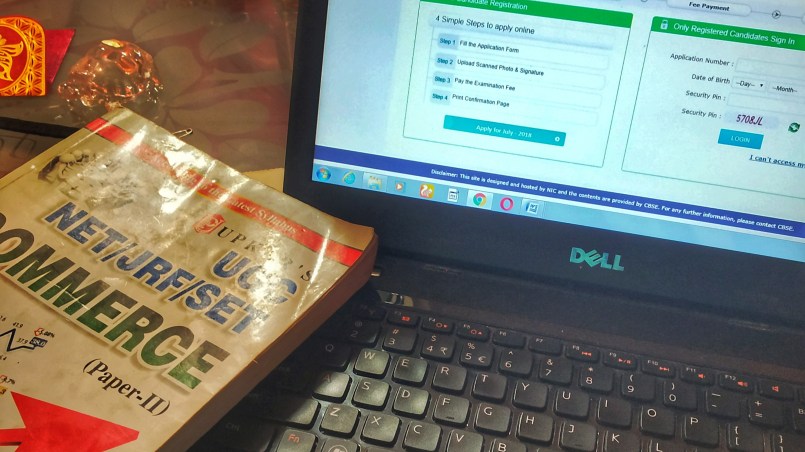 Paper-III will consist of 75 objective type compulsory questions from the subject selected by the candidate. Each question will carry 2 marks. All the questions of Paper III will be compulsory, covering entire syllabus (including all electives, without options). The candidate will have to mark the responses for questions of Paper-II on the Optical Mark Reader (OMR) Sheet provided along with the test booklet. Time Duration for this Exam is 150 minutes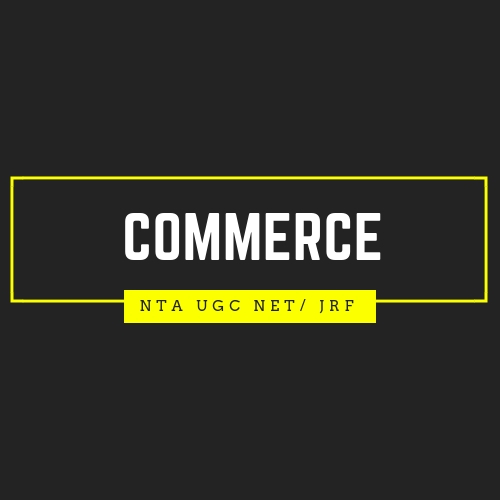 Eligibility: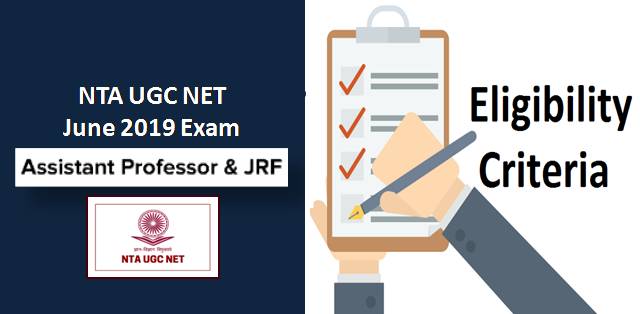 Age: (i)Junior Research Fellowship: Not more than 28 years as on 01.11.2017. A relaxation up to 5 years is provided to the candidates belonging to OBC (Non- creamy layer, as per the Central list of OBC available on the website: www.ncbc.nic.in) SC/ST/PWD categories and to women applicants.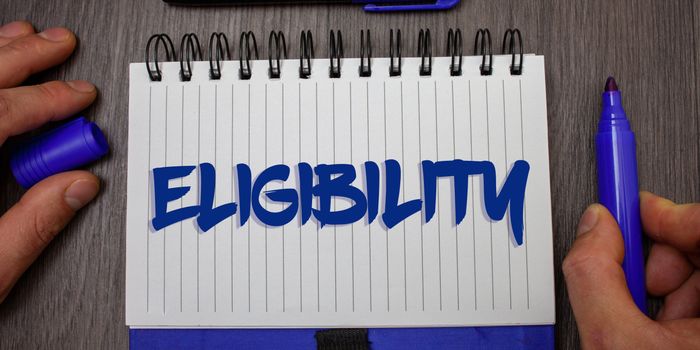 Relaxation will also be provided to the candidates having research experience, limited to the period spent on research in the relevant/related subject of post-graduation degree, subject to a maximum of 5 years, on a production of a certificate from appropriate authority.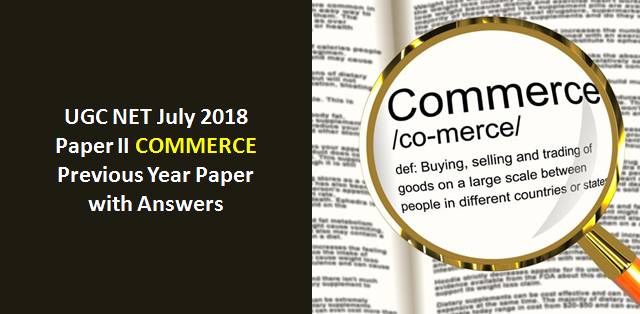 Three years relaxation in age will be permissible to the candidates possessing L.L.M. Degree. Total age relaxation on the above ground(s) shall not exceed five years under any circumstances.
(ii) Assistant Professor: There is no upper limit for applying for eligibility for Assistant Professor.  
Educational Qualification:
| | |
| --- | --- |
| i) | Candidates who have secured at least 55% marks (without rounding off) in Master's Degree OR equivalent examination from universities/institutions recognised by UGC (list attached page No. 21 to 43) in Humanities (including languages) and Social Science, Computer Science & Applications, Electronic Science etc. (list of subjects of post-graduation attached at page No. 18 to 19) are eligible for this Test. The Other Backward Classes(OBC) belonging to non-creamy layer/Scheduled Caste(SC)/Scheduled Tribe(ST) / persons with disability(PWD) category candidates who have secured at least 50% marks (without rounding off) in Master's degree or equivalent examination are eligible for this Test. |
| ii) | Candidates who have appeared OR will be appearing at the qualifying Master's degree (final year) examination and whose result is still awaited or candidates whose qualifying examinations have been delayed may also apply for this test. However, such candidates will be admitted provisionally and shall be considered eligible for award of Junior Research Fellowship/eligibility for Assistant professor only after they have passed their Master's Degree examination OR equivalent with at least 55% marks(50% marks in case of OBC(Non- creamy layer)/SC/ST/PWD(persons with disability) category candidates. Such candidates must complete their P.G degree examination within two years from the date of NET result with required percentage of marks, failing which they shall be treated as disqualified. |
| iii) | The Ph.D. degree holders whose Master's level examination had been completed by 19th September 1991(irrespective of the date of declaration of result) shall be eligible for a relaxation of 5% in aggregate marks (i.e. from 55% to 50%) for appearing in NET. |
| | |
| iv) | Candidates are advised to appear in the subject of their post-graduation only. The candidates, whose post-graduation subject is not covered in the list of subjects in item No.14 (on page 11-13), may appear in a related subject. |
| | |
| v) | Candidates are neither required to send any certificates/documents in support of their eligibility nor printout of their Application Form (Confirmation Page) to CBSE. However, the candidates, in their own interest, must satisfy themselves about their eligibility for the Test. In the event of any ineligibility being detected by the UGC/CBSE at any stage, their candidature will be canceled and they shall be liable for legal action. |
| | |
| vi) | Candidates having post-graduate diploma/certificate awarded by Indian University/ Institute or foreign degree/diploma/certificate awarded by the foreign University/institute should in their own interest, ascertain the equivalence of their diploma/degree/certificate with Master's degree of recognized Indian universities from Association of Indian Universities (AIU), New Delhi. (www.aiuweb.org) |
Course Syllabus
Teaching
Nature, objectives
characteristics and basic requirements
Learner's characteristics
Factors affecting teaching
Methods of teaching
Teaching aids
Evaluation systems
Research
Meaning
characteristics and types
Steps of research
Methods of research
Research Ethics
Paper, article
workshop, seminar
conference and symposium
Thesis writing

Interaction
Sources of pollution
Pollutants and their impact
Natural hazards
exploitation of natural and energy resources
mitigation

Reading Comprehension
Communication
Nature
Characteristics
Types
Barriers
Effective classroom


Number series
letter series
Relationships
classification
Codes
Logical Reasoning
Deductive
Reasoning
Inductive reasoning
Verbal analogies
Verbal classification
Venn diagram
Analytical Reasoning
Syllogism
Statement

meaning, advantages
disadvantages and uses
General abbreviations
terminology
Basics of internet
e-mailing

formal and distance education
professional/ technical education
general education
value education
governance
polity and administration
Institutions & their interactions

Number System
HCF AND LCM
Average
Ratio
Percentage
Profit and Loss
Data Interpretation